 For information about your Personal Property or Resident Liability coverage, call us at: 888-633-8877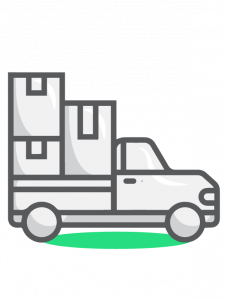 Pay Less for Renter's Insurance
While you get ready to move in, don't forget to purchase a renter's insurance policy. We've made it easy to get the coverage we require by partnering with Cocoon. Their low monthly rates and excellent customer service means you can count on them to protect your new place (required) and your personal belongings (optional) .
Getting covered is easy. Submit the simple form below and we'll get you started — no credit check, no lengthy questionnaires. Cocoon automatically sends us proof of coverage, so you can focus on unwinding in your new place.
Two Ways to Live Protected:
Basic Coverage

Resident Liability
Covers up to $100,000 in damages to the property
This coverage is required at Beech International Village.
Basic Plus Coverage

Personal Property
Covers up to $3,000 for damages/loss of your personal stuff ($100 deductible)

Resident Liability
Covers up to $100,000 in damages to the property